Why Should Companies Apply to Recruitment Agencies?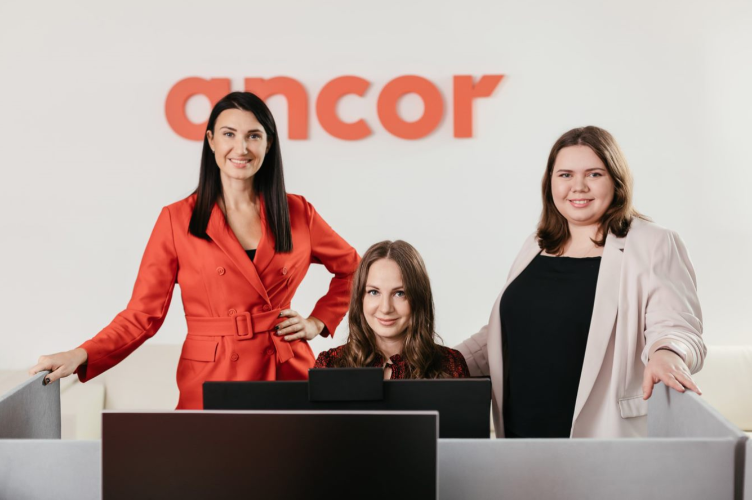 Many organizations conduct search and selection of candidates through their own personnel management departments. However, it is not always the best option due to the modern recruiting services development level. In some cases, contracting a recruitment agency will help to save time and budget. 
Cases when it is worth applying to professionals:
a company does not have an internal recruiter or HR-department has other priorities;

there are plans to hire a large number of employees in a short period of time, for example, when launching a new business, at the peak of seasonal demand, etc.;

cross-industry competition with other employers when attracting specialists. For instance, every company needs IT specialists, marketers, HR, accountants and lawyers;

there is a need for direct search for a managerial, highly specialized or rare position;

in case of confidential search for a vacancy: the company wants to avoid premature spread of information about strategic plans, structural changes, launch of new projects, replacement of a working employee;

in case of search in another location (region, country) or cross-regional search outside of a company's territory of presence;

a company needs an independent external expertise: for example, when the company enters a new market, develops a new project, has complex negotiations while hiring a candidate or terminating somebody's employment, etc.; 

there are HR tasks that cannot be performed by internal resources: salary research, outplacement, testing, personnel assessment.
Understanding by company's management of аll the benefits of hiring agencies helps to save budget and resources for non-core tasks, as well as increase business efficiency.