Key Features Required for Future Jobs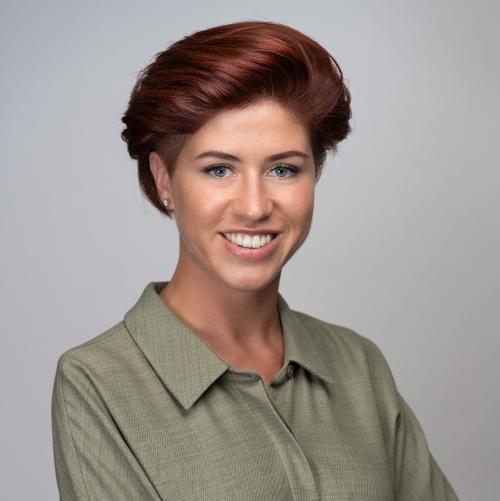 The labor market is constantly evolving, adapting to the needs of society. Factors such as globalization, development of new technologies, social and economic crises are changing the staffing market. At the moment there is an increasing demand in business to recruit personnel with a multidisciplinary "package" of knowledge and experience.
The key characteristics that will be universally demanded by employees and job seekers:
Adaptability and flexibility
Although the mention of these traits has long become a cliché that we constantly see in resumes, in fact there is already a huge demand for "flexible" professionals who can solve various non-standard tasks and adapt to change. People will more actively learn new specializations, or perform multiple tasks, or change jobs if they cannot adapt and gain increasingly diverse experience in this way. Only those who know how to learn and have the necessary flexibility will be able to solve business problems comprehensively and move up the career ladder.
In this regard, the corporate university and training programs become an important part of companies' development, since they help employees acquire new knowledge and work on important skills needed in the workplace. It also increases employee motivation and engagement.
Basic technical literacy is already a requirement in most fields. Deeper technological skills will be necessary for any specialist in the labor market. Technology will be present in all production and management processes, as well as create new specializations and professions. However, the automation of routine tasks will also lead to the transformation of jobs using manual labor. Researchers believe that every 7 professions will disappear, and in their place there will be 3 new ones using a different set of skills and competencies.
New types of jobs and contracts
Jobs will be characterized by greater flexibility and delocalization. Remote work, flexible hours and freelancing will become more common work formats. Adding cost-effective hiring and management strategies will lead to significant savings and minimize employee turnover.
Proactivity and Initiative
The most valuable employees will have a proactive attitude toward generating new ideas and taking responsibility in the organization. Such traits, of course, have always been important, but now the market needs even more bold ideas and people willing to implement them competently.
Tatiana Vanchkova, Deputy General Manager for Corporate Education, ANCOR