Russian Labor Market in Food Retail, March 2022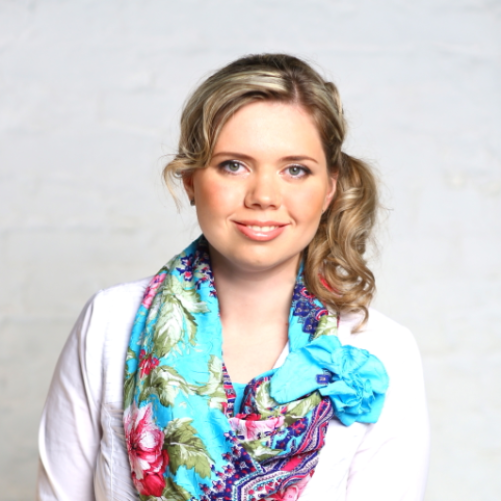 Grocery retail is now focused on keeping prices for socially significant products, as well as on replenishing stocks in warehouses in the face of current problems with logistics and increased demand for certain products. According to market participants in mass media, the commodity stocks of large companies will last for about 4-6 months, planning does not go beyond this period.
In recent years, grocery retail chains have been developing very actively, growing with new outlets and actively hiring employees.
Now the demand for line personnel is not falling, the problem of shortage of sellers and cashiers has not disappeared.
If we talk about the so-called "office" positions, in March we observed a freeze in vacancies related to development plans and the implementation of investment projects.
Early in the month, retail chains tried to reduce the volume of recruitment of clerks transferred to providers and strengthen their own recruitment resources. However,
clients are gradually returning vacancies to contractors starting with key or especially difficult positions
. The reason is that there have been no positive changes for employers in the candidates' market. Job seekers have become much more careful in respect of job changing. At the same time, there is no redundancies and downsizing, despite a series of statements from international companies in the press. Employers strive to maintain staff: they continue to pay salaries, send people on paid leave or downtime, provide corporate training opportunities.
Also, with the background of general shortage of personnel and opportunities in current situation, large food retailers "Magnit" and "Pyaterochka" stated in the media that they were ready to consider applicants from other industries, as well as refugees and migrants, for job vacancies.
Ekaterina Petrova, Head of the Retail and Hospitality Practice, ANCOR