"Podbor 2.0" Is an Innovative Digital Tool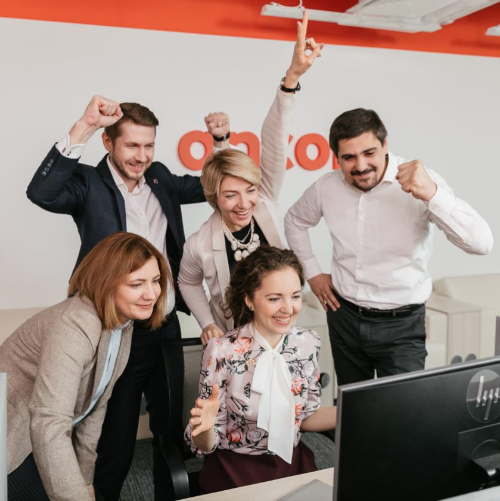 LLC "Personnel selection", part of the international staffing group ANCOR, launches the project "Computer program "Podbor 2.0". The service will allow users - employees of Client Companies - to carry out automated selection process for vacancies in IT from several sources in the "single window" mode using artificial intelligence technologies.
With the service, recruitment specialists will be able to quickly find websites developers, testers, analysts, product managers and other IT specialists. The selection process of an IT team of highly qualified professionals will become easier and more effective than when using classic tools in recruitment.
"Creating new digital products to meet the needs of our customers will allow us to respond even more effectively to market challenges and move towards leadership in technological solutions for IT recruitment in Russia and the CIS countries" - Sergey Salikov, CEO of ANCOR.
The project implementation will take place with the support of the Russian Foundation for the Development of Information Technologies (RFDIT) which provided a grant for the implementation of this project under the federal program "Digital Economy of the Russian Federation".
The search for IT specialists will be more productive and less costly thanks to the new tool. In addition, with its help, it will be possible to find and make a job offer to specialists who are not using traditional job search sites.