Labor Market in Tobacco and Alcohol Industry, April 2022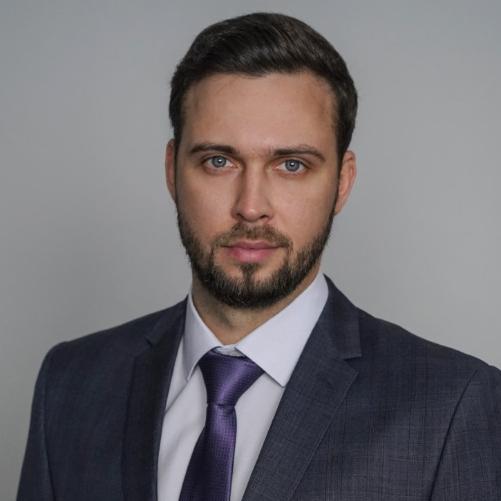 The market in tobacco industry is quite consolidated and manufacturers need to decide how to act. In this industry, foreign manufacturers are traditionally in the lead. And now the companies are solving the issue of importing raw materials, establishing production chains and calculating options how not to lose large-scale Russian territory of presence.
In the market of alcoholic beverages, the situation is even more interesting. Unlike the events of two years ago when alcohol sales soared, we do not observe such a trend nowadays.
Importers do not actively hire personnel as they do not have the opportunity to form a clear model of how they will import products in the future.
Consequently, it is not possible to predict sales. At the same time, there are no reductions in number of employees: the difficult epidemiological situation of 2020-2021 taught business to act cautiously and not to make hasty decisions.
According to media reports, major players in tobacco and alcohol markets are now considering options for restructuring business in Russia including the possible transfer of local units to Russian companies. According to statements in the media, the Dutch Heineken, the Danish Carlsberg Group, the British Imperial Brands and British American Tobacco, as well as Philip Morris International decided to do so.
In labor market we observe that hiring activity on the part of companies has decreased and we see a decrease in our portfolio by more than 50%. Basically, this is due to the suspension of personnel search and selection plans.
Now clients prioritize the position of professionals vital to the processes in companies.
The situation on the market changes every few days, employers are forced to react quickly. Candidates are also in no hurry to change their place of work and prefer to wait out difficult times in current positions.
Pavel Ostroumov, Head of Consumer Goods Practice, ANCOR