Labor Market in New Conditions: What to Expect, March 2022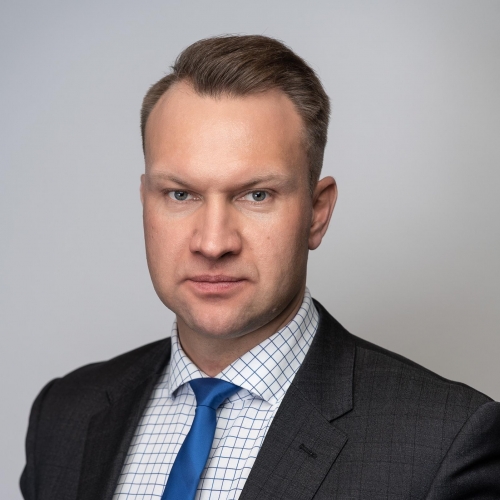 There are some prerequisites for an increase in unemployment in the future, but it is too early to talk about such a scenario. Now the market is shrinking, this is evidenced by a decrease in the number of vacancies on job sites over the past month (30-40%) and at the same time an increase in the number of resumes (20-30%).
What will happen next? This largely depends on the "new economy" we will arrive at. If international corporations which have been attractive employers retain their economic activity in the country to a greater extent, then most likely we should not expect radical changes in the Russian labor market. If for one reason or another they are forced to leave, then we will witness systemic transformations in the economy. But now it is difficult to make unambiguous forecasts.
In case of changes, state and semi-state organizations will be especially attractive as they are associated with stability and reliability. Industries with strong state players will be at the height: the raw materials sector, metallurgy, oil and gas. But the situation in IT sector still looks ambiguous. On the one hand, there may be a significant demand for IT specialists from Russian companies. On the other hand, there is a real trend for IT specialists to leave abroad and work from Russia remotely for foreign companies. Changes are likely possible in the FMCG segment since Western corporations have traditionally been in the lead: drinks, alcohol, tobacco, certain categories of food. Who will take over these positions if current distributors leave? - It's not clear yet.
What should ordinary employees do in this situation in order to avoid unnecessary stress and fear of layoffs? Most important, you don't have to be afraid of it. Know your strengths, wisely assess the level of your expertise - now there are many opportunities to do this, from self-analysis to applying to  career consultants. Regularly monitor the labor market - this does not mean looking for a new job. But you will understand which companies continue to hire staff, what skills are in demand in your profession, what knowledge you lack. Invest in your development, in upgrading your skills or upskilling and reskilling. And you will be ready to face any situation. 
Alexey Mironov, Chief Operating Officer, ANCOR