How to Choose a Reliable Recruitment Agency?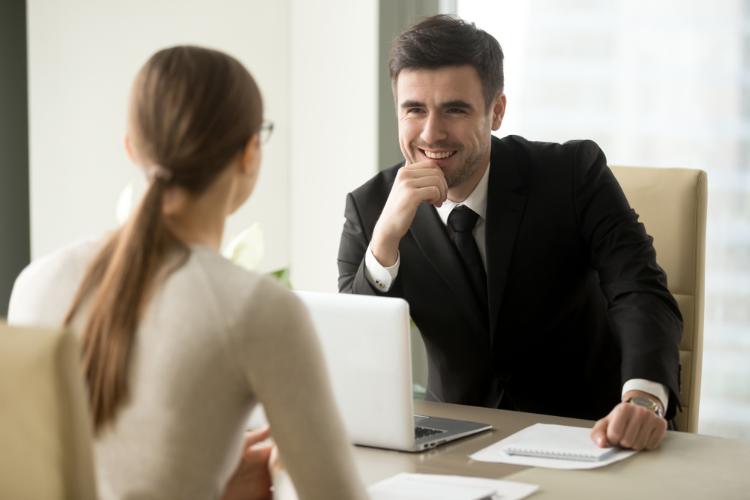 First of all, let's agree about definitions: recruitment agency is an organization that professionally searches and selects personnel by order of the employer, taking into account all nuances and conditions of customer. But finding a truly reliable and professional agency is not so easy nowadays, because any business has its own peculiarities.
ANCOR has picked up a few points to look out for when searching for a really good recruiting agency:
how long has the company been working in the HR services market;

compliance of an agency's commercial offer with your task (e.g. recruitment, temporary staffing, etc.);

brand's recognition and reputation;

clients' recommendations and comments;

compliance with legal requirements with respect to clients and candidates;

if there is an expertise in the field you are interested in (e.g. selection of personnel of certain professions for specific industry, region, etc.);

use of digital technologies that are compatible with your company's software;

commercial terms (price, guarantees, time frames, etc.)

your personal previous experience with the hiring firm as a candidate or a client.
Don't forget to pay attention to the details during the conversation or talks with representatives of agency, they can also give away the sincerity of intentions or problems inside the firm.