Employment Agency or Recruiting Company? Private Employment Agency or Staffing Company?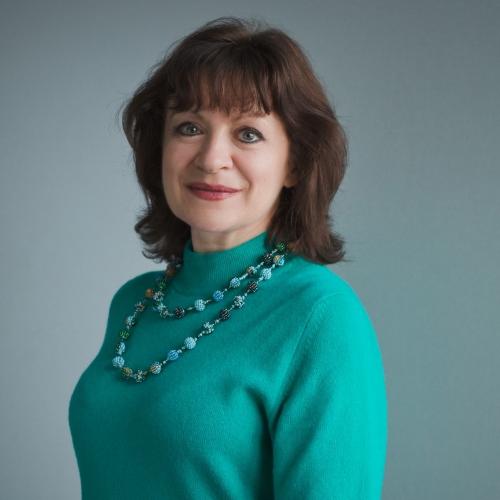 HR service providers position themselves in different ways. How can client-companies and candidates understand what is hidden behind the concepts like "employment agency", "federal recruitment network", "staffing company", "private employment agency"?
Modern HR industry began after the abolition of slavery in the times of the first Industrial Revolution, although the first references to public and
private employment agencies
in Europe date back to the middle of the XII century.* Since then, the term
Employment Agency
has been in use. Later, public employment services focused on providing hiring and social support for unemployed people. Private staffing agencies which appeared in the US in the second half of the XIX century began calling themselves
recruitment agencies.
They provided search and selection services for vacancies of client companies, and their candidates could be both unemployed and working applicants.
In the XX century, the variety of HR services extended to all personnel-related processes. The monoproduct term "recruitment agency" did not reflect the diversity of large recruitment providers' activities. As a result, a kind of "reverse" occurred: the old, but more universal term:
Private Employment Agency (PrEA)
** came back to the industry usage. In order to avoid mixing up interpretation of the concepts "recruitment" and "hiring" into Russian the term was translated in a more neutral way: Private Employment Agency.
HR - linguistic progress has not stop there. Out of the best intentions, and not at all to confuse us all, at the end of the XX –beginning of the XXI century, a new term appeared – staffing. In some countries, staffing companies are only involved in providing temporary personnel, in others – recruitment, training, assessment etc. Generally accepted definition in the world is still being formed, while "
staffing company
" is interpreted as a synonym of PrEA.
Tatiana Baskina, Deputy General Manager, Proffesional Community Affairs, ANCOR

_______________________________________
*In 1628 the first employment assistance agency was founded in Paris by Théophraste Renaudot, a distinguished physician, journalist and philanthropist. He was patronized by the mighty cardinal Richelieu and the King of France himself. Renaudot's goal was to fight poverty by all available means. In addition to free medical consultations for the needy, he came up with the idea to open an Employment Bureau to help unemployed and poor in finding work useful for the society. Since 1632, Renaudot has published the "Reference Bulletin" (Feuille du bureau d'adresses), where employers posted vacancies, and potential employees – analogue of today's brief resumes.
_______________________________________
**PrEA (Private Employment Agency) provides various HR services on a commercial basis, unlike Public Employment Agencies (PEA). On June 19, 1997, the International Labor Organization adopted the Private Employment Agencies Convention (No. 181), that legalized temporary employment and PrEA activity in the labor market. The Convention came into force on 10.05.2000. In Russia, PrEA activity in providing temporary personnel is legally regulated from 01.01. 2016 (Federal Law-116 of May 5, 2014)