Changes in Work Format Due to Anti-Covid Restrictions Cancellation, 2022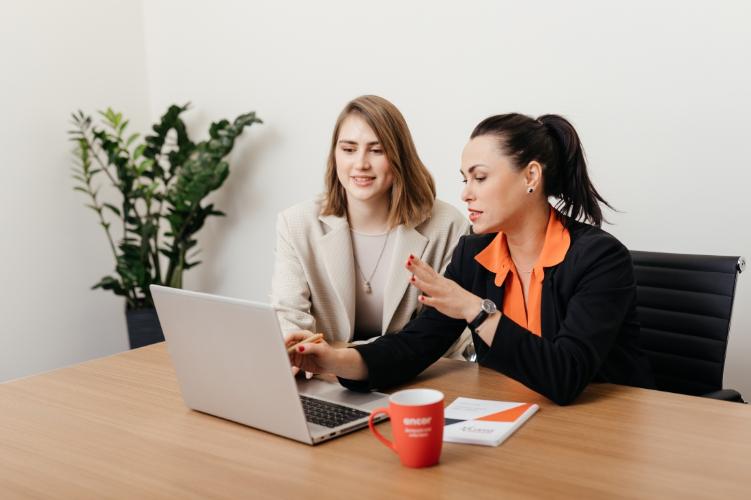 In March 2022, we conducted a survey to find out how the lifting of anti-Сovid restrictions will affect the work of office staff. More than 370 companies from various industries took part in the research.
More than half of the companies (57%) plan to reject hybrid work model. Before the restrictions were imposed, that figure was 78%. About a third will get back to onsite work (35%). Only 1% of companies will support completely remote work format.

The main reason for refusing remote work are difficulties in communication (57%). Respondents also noted the inability to control the work of employees (43%), a decrease in staff loyalty (29%) and productivity (14%).

The main advantage of maintaining a remote working model is an increase in employee loyalty (76%). The respondents also noted the increased attractiveness of the company for candidates (71%) and concern for workers' health (52%).
Find out more about the results in the report.