ANCOR Took the First Place in Attractiveness Among Applicants in the Category "Services for Business"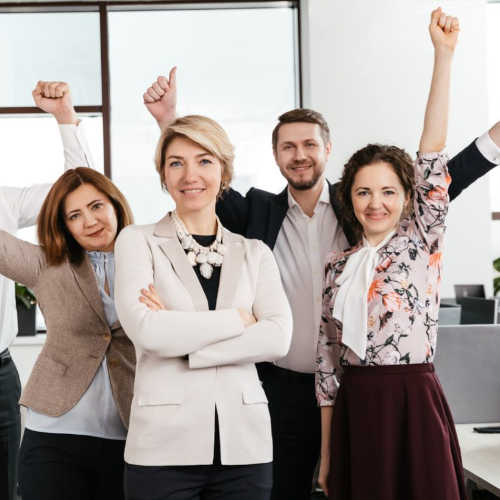 HeadHunter has published the results of the "Rating of Employers of Russia 2021". In the study of the attractiveness of the employer brand applicants chose companies, among 18 industries, in which they would like to work. According to the results of the survey among applicants, ANCOR took first place in the category "Services for Business".
ANCOR is also the only company on the list that provides classic recruiting services and which was included in the rating of HH.ru in the category. Among the winners in other industries are such well-known companies as Coca-Cola, 2Gis, Sberbank, Okko, Skolkovo, METRO, Bosch, CINEMA PARK, IKEA, RUSAGRO, Siemens, Rostelecom, Russian Railways, World Class, Bayer, Gazprom Neft.
This achievement is the result of ANCOR's active and consistent work in building and developing its HR brand. Close attention to employee engagement and maintaining a high level of motivation help to successfully promote the employer brand.
The HH.ru rating is a well-known project for assessing the attractiveness of employers, which has existed for 12 years. Learn more about the results here.